Well I cannot speak for all agents, some are telling me its very quiet for them, others are "getting by".
As for my own agency, we have just had a record week – 4 sales, offers accepted, reservation deposits paid and contracts signed!
4 Sales in a month is good going so to nail 4 sales in just one week is exceptional!

This pushes our current sales numbers to 13 this year, as of week commencing February 18th, for a total sales volume of 2,185,000€ with an average sales price of 168,000€ and an overall price range from 85,000€ to 315,000€.
This is a somewhat lower average than last year and may indicate a much stronger market at the lower end, than the higher end.
Some of our selling success is partly down to our agency having our own large social media platforms (we currently have over 70,000 follows across our facebook groups and pages for example) which we use to good effect and which other agents do not have access to, as we own them.
We are also "Syndicating" property listing. So we take on the property, great write up, check all the legal details put together an awesome set of photos etc and then we send this to well over 50 other agencies who we work with – they are all different nationalities and languages and in addition to our own marketing, give us very wide reach throughout Europe – far, far more than you would achieve trying to contact 5 or 6 agents yourself. Our sellers are letting us do all the hard work and heavy lifting on the marketing side and this is paying off! We then organise and control all viewings and offers and the eventual sale.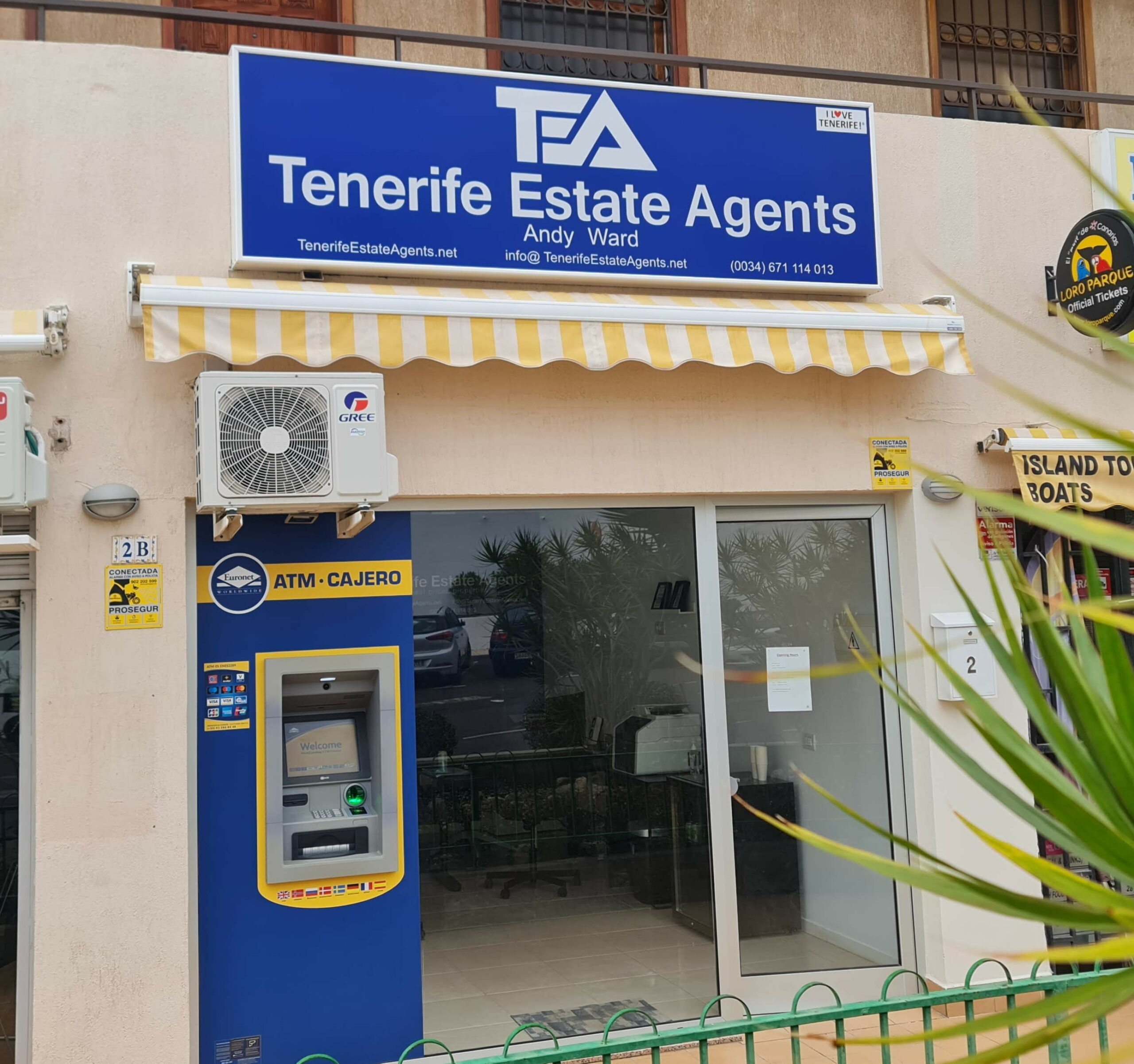 If you are selling a property in Tenerife and want clear advice on the best strategy, drop me an email or fill in the form below. What I am doing right now is very effective, it works and it is getting excellent results. I have a very different approach to most other agencies here – not going to go into details on how we have become so effective at selling as obviously, other agents read this website but if you would like a chat about how I can help you market and sell your property in Tenerife, contact me now and I will show you what we do.